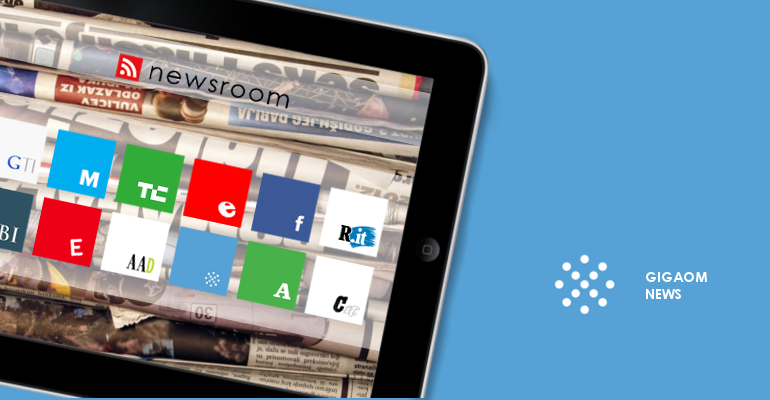 After a string of robotics acquisitions, Google told Re/code today that it will buy artificial intelligence company DeepMind. Re/code said Google will pay $400 million, but TechCrunch reports it may be more.
DeepMind's website describes the London-based company as a "cutting edge artificial intelligence company" that combines "the best techniques from machine learning and systems neuroscience to build powerful general-purpose learning algorithms." It was co-founded by neuroscientist Demis Hassabis, who is also an accomplished chess player and game designer.
Google bought eight robot-centered companies last year, including Boston Dynamics. It also acquired Nest this month and has a history of working on robotics projects, including self-driving cars. The DeepMind buy emphasizes that Google is beefing up all aspects of its robotics portfolio, from hardware to software to artificial intelligence.
DeepMind's website states that its first commercial applications are simulations, e-commerce and games. Re/code reports it employs at least 50 people and has picked up more than $50 million in funding to date.