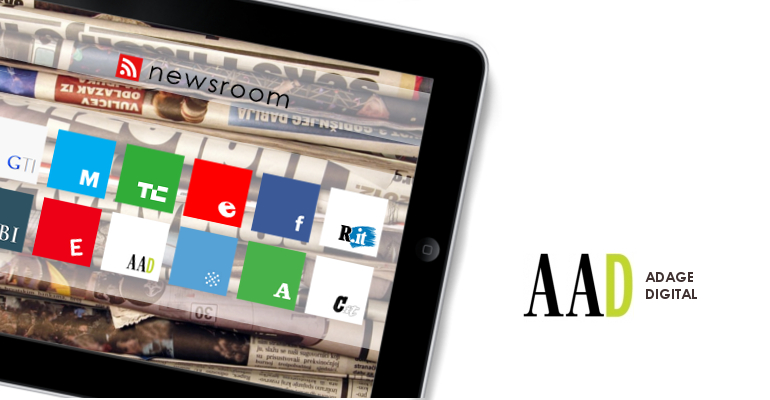 Apple sure sold a lot of iPhones over the holidays. But evidence is starting to mount that its flagship product isn't the growth engine it once was.
While sales broke a record with 51 million iPhones sold in the all-important fourth quarter, that actually missed analyst estimates, and projections for the first quarter also fell short of estimates of 54.7 million handsets.
The company also said revenue will be $42 billion to $44 billion in the current quarter, with gross margins of 37% to 38%. Analysts had predicted sales of $46.1 billion and a margin of 37.3 percent, according to data compiled by Bloomberg. Shares fell in extended trading.