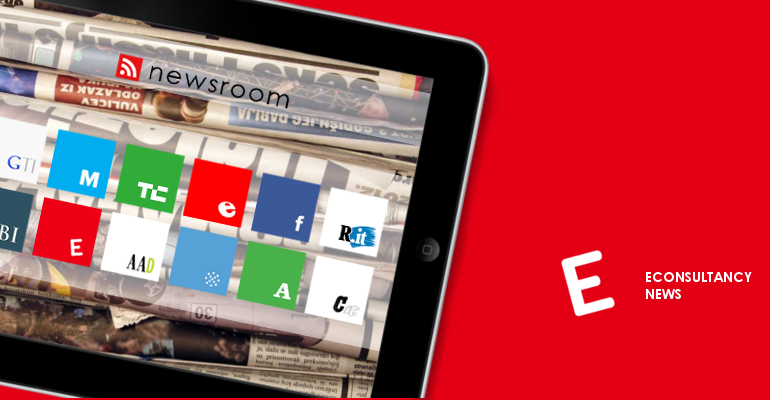 It's the time of year again that analysts report yet another bumper year for ecommerce trading, and commentators try to predict digital trends for the forthcoming year.
But it's also the time when we gain access to data to help understand what was most talked about online.
So until the credit card bills arrive from all of that extra online shopping over Christmas 2013, 2013 might seem to be long forgotten.
The year on Twitter insight is however not forgotten, giving a round up of the most popular trending topics.
What were the top 10 tweet topics?
It seems us Brits keenly take to Twitter to discuss sporting events accounting for 8 out of 10 top trends.
The top 10 events that created the biggest spikes in UK Twitter traffic in 2013 were:
5th March: Real Madrid beat Manchester United 2-1, knocking them out of the Champions League.
1st January: New Year 2013 arrives.
13th July: British male, Andy Murray wins Wimbledon for the first time since 1936.
2nd June: England draw 2-2 with Brazil ahead of the Brazil 2014 World Cup.
30th April: Real Madrid beat Borussia Dortmund 2-0 in the Champions League semi-final second leg.
11th May: Wigan win the FA Cup Final, their first major trophy.
14th August: England beat Scotland 3-2 in an international friendly at Wembley.
23rd April: Bayern Munich beat FC Barcelona 4-0 in the first leg of the Champions League semi-final.
30th June: Mumford and Sons close the Glastonbury Festival, featuring The Vaccines and Vampire Weekend.
15th October: England beat Poland 2-0 to qualify for the Brazil 2014 World Cup.
But the UK top trends weren't all about sport.
What else was talked about?
Major talked-about topics, favourited and retweeted messages showed how Twitter allows fans closer access to their idols and their news, both to celebrate and congratulate but also to offer support and condolences.
Top Twitter themes include the unfortunate deaths of well-loved celebrities (Baroness Thatcher, Nelson Mandela, Cory Monteth and Paul Walker to name a few), breaking One Direction news of engagments, birthdays and pictures of Harry Styles sleeping, and of course the arrival of the royal baby, Prince George.
Join the conversation
Source: eConsultancy.com