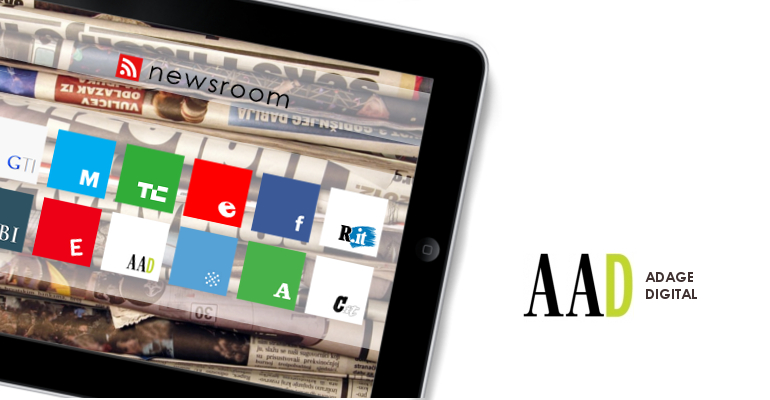 Yahoo's top advertising executive, COO Henrique de Castro, may be gone, but the business's problems remain.
"Ultimately Henrique was not a fit. That's a very regrettable conclusion," Yahoo CEO Marissa Mayer said during the company's earnings call on Tuesday. She said that the company does not plan to name a replacement. Yahoo head of the Americas Ned Brody oversees ads in the company's biggest region and now reports directly Ms. Mayer, who said she will be taking a bigger role in that side of the business.
Ms. Mayer otherwise struck an optimistic tone, reiterating her disclaimer that Yahoo's turnaround will takes years plural and dodging a follow-up question on Mr. de Castro's departure. But the company's fourth-quarter numbers were not so positive.