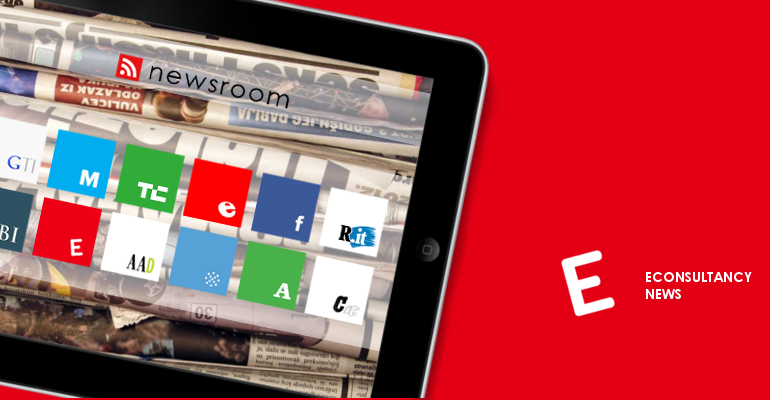 Facebook, Twitter, Pinterest and Tumblr drove an unprecedented amount of traffic to retail sites in Q4 2013 with revenue-per-visit (RPV) increasing across all social channels.
However, Pinterest is taking swift advantage of Facebook's slowing growth by achieving a 50% quarter-over-quarter increase in RPV.
That's not to say that Facebook didn't end 2013 in a big way. In fact it broke multiple records as per usual.
These findings come from Adobe's recently released social intelligence report for Q4 2013. The report reveals an otherwise massive end of year for Facebook with click-through-rate (CTR) up 365% year-over-year and 41% quarter-over-quarter.
This follows another recent report from Kenshoo revealing that Facebook ads drove a 60% increase in sales revenue in the same quarter.
However, as stated at the top of the page, things are certainly not all rosy for Facebook, with other social media networks asserting their positions and overtaking Facebook in key areas.