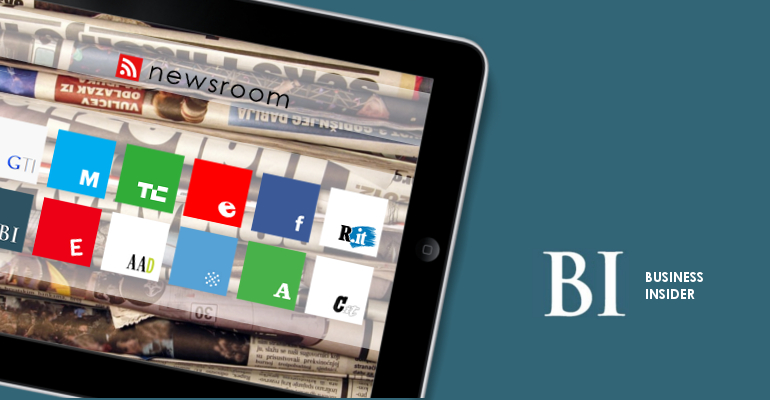 Apple officially opened its first store in Brazil this weekend and began selling the iPhone 5S there for 2,799 Brazilian reais — or  a staggering $1,174 — according to Bloomberg.
Compare that to $649 in the U.S. or $872 in China for the same model — a 16-gigabyte, contract-free iPhone 5s. (As we noted last year, Brazil may have some hefty taxes and tariffs which drive up the price of an iPhone.)
To put that in perspective, consider that the Brazilian average wage is about 2,000 reais per month, according to Trading Economics. On that measure, an iPhone costs the equivalent of more than half a month's wages. Brazil's income stats fluctuate more widely and frequently than those of the U.S. The World Bank recently put average income per capita (a different measure of wealth) at just over 9,000 reais. The U.S. equivalent is about $47,000.
Similarly, an iPad 2 will sell for $566 in Brazil, versus $399 in the U.S., according to Bloomberg.
Those high prices and high margins come at a cost, globally: Apple's iOS mobile operating system runs on only 18% of devices worldwide, according to IDC, whereas Google's Android mobile system runs on 78% of devices.
Join the conversation
Source: BusinessInsider.com