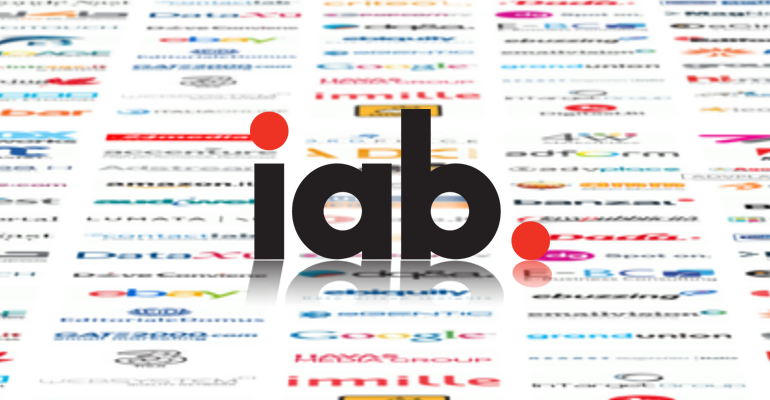 A commitment to disseminate digital among Italian companies and raise awareness on its potential across business areas
IAB Italy renewed its Board of Directors and one of the nine companies in it is Enel, and I represent it: it's a highly interesting commitment from a professional point of view and a very important occasion for the company where I work, which has joined the association starting from this year.  
The new members of the Board of Directors, apart from the undersigned, are:
Aldo Agostinelli – Sky
Michele Marzan – Zanox
Gabriele Mirra – Italiaonline
Carlo Noseda – M&C Saatchi
Virginia Pallavicini – Nielsen
Paolo Portioli – Seat PG
Stefano Portu – DoveConviene
Roberto Silva Coronel – Performedia
Raffaele Cirullo – Enel
IAB is a reference point and a permanent laboratory. It reunites the Italian market operators of interactive digital communication and includes among its partners all the Italian main players of the market of interactive communication, editors, concession-holders, agencies and companies, which operate on the Internet with professionalism and awareness. The Association has the mission of "significantly contributing to the dissemination of the digital culture and of the Internet, besides promoting our industry and the knowledge of the potential that the Web offers to the country at every level".
The contribution to the activity of the IAB moves forward along two main fronts: on the one hand, developing the company's internal skills, on the other, analysing the needs and the vision expressed by the sector of demand when it addresses the operators that have always been the at the centre of the life and activity of the Association.
The added value offered to the IAB I believe mainly consists in the possibility of developing network activities with 'digital manages' and more generally with the C-Level managers of the major Italian companies, which are tackling the 2.0  revolution that is radically changing every business area and the internal processes of each company. The three-year period that started with yesterday's elections appears very interesting. And without any formality I wish them all the best in their work.