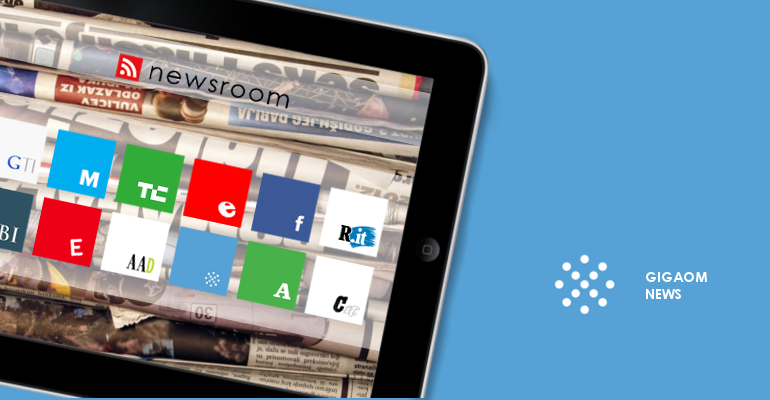 Comcast has agreed to a transit and interconnection agreement with Netflix, as Gigaom first reported on Friday afternoon. While it's not disclosing the terms of the agreement, Netflix is paying Comcast to connect its network directly to Comcast's network. Comcast released the following statement:
Comcast Corporation (Nasdaq: CMCSA, CMCSK) and Netflix, Inc. (Nasdaq: NFLX) today announced a mutually beneficial interconnection agreement that will provide Comcast's U.S. broadband customers with a high-quality Netflix video experience for years to come. Working collaboratively over many months, the companies have established a more direct connection between Netflix and Comcast, similar to other networks, that's already delivering an even better user experience to consumers, while also allowing for future growth in Netflix traffic. Netflix receives no preferential network treatment under the multi-year agreement, terms of which are not being disclosed.
The big question in this case is whether or not Netflix is paying Comcast, and a source close to the deal confirms that it is. Comcast is not using a Netflix Open Connect box that Netflix uses on some ISP networks to help cache content and cut bandwidth costs for delivering its traffic. Additionally based on the IP address in the traceroute from App.Net co-founder Bryan Berg used that I referenced in our story on Friday, Comcast is getting some consideration. The IP address is a Comcast Business address, which is the unit that handles the paid peering agreements.