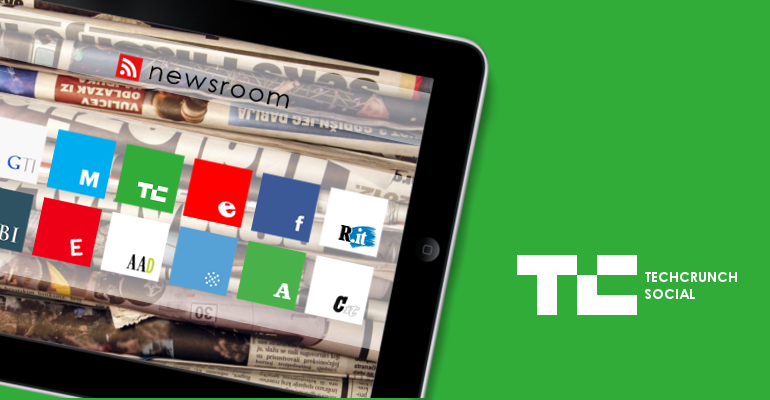 Thanks to Facebook's $19 billion WhatsApp acquisition yesterday, the tech industry is going to be on the lookout for the next great mobile messaging app. With fortuitous timing, a new mobile video messaging app called Samba is debuting today – and, no, they didn't move up the launch to take advantage of the buzz, the plan has been in the works for weeks.
The app, which is very well-designed for a first release, lets you record a video for a friend, then record their reaction to that video, which is shared back with you. The idea, the company explains, is to offer the convenience of asynchronous communication, with the power of face-to-face communication.
It can also just be for fun, of course.
Based in Tel Aviv, Samba is led by co-founders Barak Hachamov (CEO), who longtime TechCrunch readers may know as the serial entrepreneur behind a number of companies, including most recently my6sense, plus Shay Erlichmen (CTO), Ronel Mor (Chief Creative), and Oren Meiri (Head of Client).
Hachamov told me last week during a demo that one of his goals with the new company is prove that beautifully designed services can come out of Israel. On that note, Samba succeeds. To get the full experience, you really have to play with Samba for yourself, but the basic premise is that it offers a simple tool to record, share, and save video messages and their associated replies.
What's clever is the look-and-feel of Samba. When you're watching a video, you can see your friend's reaction to the video you sent them. Their video appears in a smaller, round window layered on top of your own. It looks like those "Chat Heads" that Facebook introduced with Messenger, for example. And like Facebook's "Chat Heads," you can drag that circle around on your screen with your finger.
Join the conversation
Source: Techcrunch.com