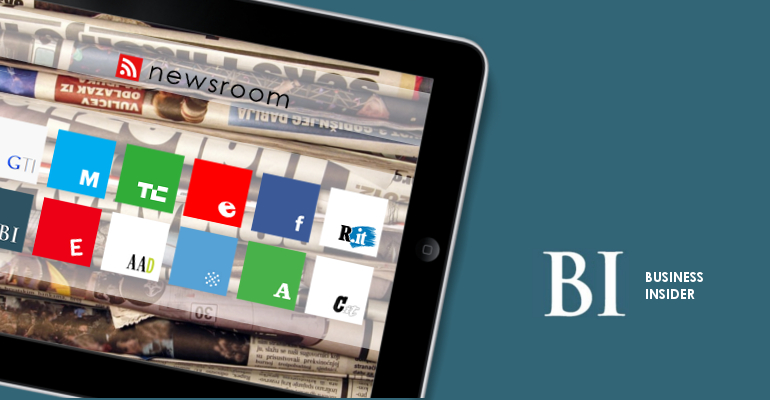 During the past few months, we've been reporting that Facebook has been adjusting the algorithm that ranks the relevancy of content in the news feed.
Facebook was explicit in stating that brands would need to pay to achieve the same audience reach they'd been enjoying before the change. We published a chart that showed an early effect this change had on brands' Facebook pages. Essentially, we observed that brand content was being seen by fewer people, but was generating higher engagement — so brands will react differently depending on their social marketing goals.
Now we're also seeing how Facebook's changes to the news feed algorithm also seems to have had a significant impact on referral traffic to publishers.
Viral content publishers that rely specifically on Facebook users to share their content appear to have been hit hard by Facebook's changes, according to Quantcast data compiled by Nicholas Carlson.