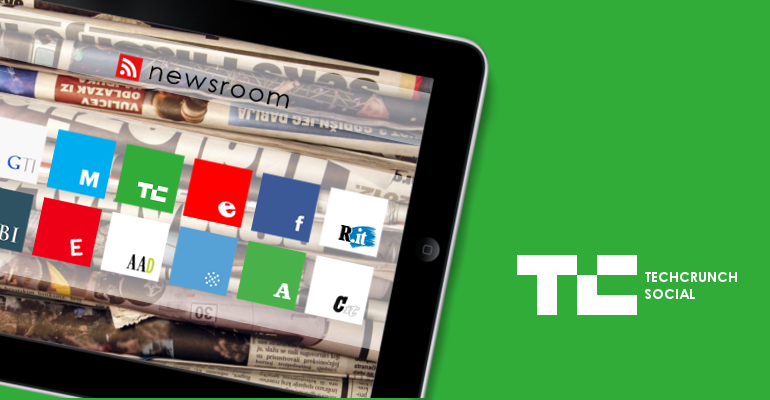 There's a new Twitter redesign making the rounds, first spotted by Mashable's Matt Petronzio, and it changes things considerably. Tweets no longer flow vertically in a single column like they do now, instead they spread out with a tile-style layout similar to what you might expect from a Pinterest or Facebook's new Paper app. A separate new feature offers pop-up notifications with fields for easy replies for direct messages sent through the platform, and similar notices for RTs and favorites.
The features are being seen separately, but if both are implemented you start to get a picture of a future where Twitter moves away from its mostly single column, simple look to a richer, more complex presentation that offers up additional information, but in a way totally alien to what users are used to from the social network.
Twitter's more magazine-style web layout would make for a media-friendly product that better highlights images and video, but at what cost? The feed then becomes somewhat unhinged from its original, linear and mostly chronological design, which is bound to affect interaction. There's also a "View more photos" link which suggests more of a rich media discovery play in the works.