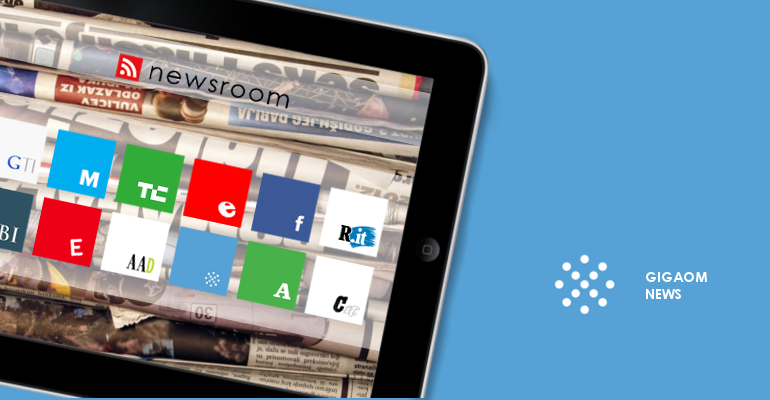 The first Made For iPhone hearing aid launched on Monday, courtesy of GN ReSound from Denmark. Dubbed the ReSound LiNX, the small hearing aid can also stream audio wirelessly when connected to an iPhone, iPod touch or iPad.
While there are other similar products on the market, ReSound LiNX doesn't require a separate pendant or other remote-control accessory; it works directly with controls on an iOS device over a 2.4 GHz wireless connection and uses Bluetooth Smart technology.
A companion iOS app controls volume but it can do a lot more than that. With it, owners of the ReSound LiNX can set geographic sound profiles such as more bass at home or greater mid-range sound response at work where background noise could be prevalent. The ReSound Smart App also includes a "Find My Hearing Aid" function to help find a misplaced unit.