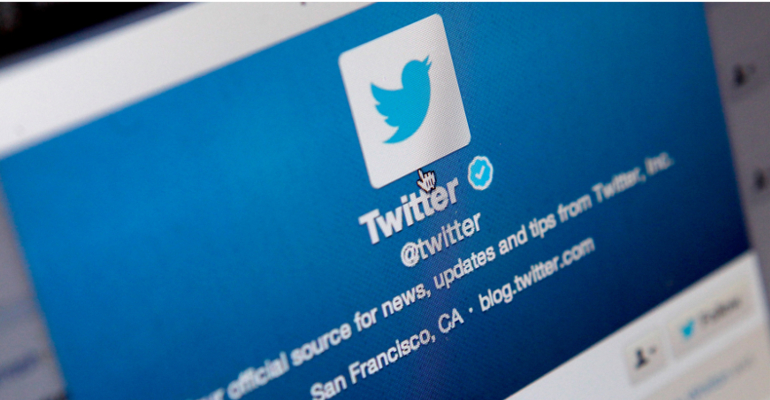 Two of the biggest soccer clubs in the world have teamed up to promote the idea of fair play through Twitter, both on and off the pitch. Supported by @ACMilan and Atletico Madrid (@Atleti), the #TwitterFairPlay initiative is a new way for fans and players to harness their passion for the beautiful game.
Ahead of Wednesday's first leg clash in the @ChampionsLeague knockout round, @ACMilan and @Atleti came together on Twitter to encourage supporters to exchange messages with one another in the spirit of sportsmanship and fair play.
https://twitter.com/acmilan/status/435018051978014720
The president of @Atleti Enrique Cerezo and the VP and CEO of @ACMilan Adriano Galliani show their appreciation of the initiative, posing with the #TwitterFairPlay scarf in this photo.
https://twitter.com/atletienglish/status/436135171851825152
The @Atleti mascot "Indi" also posed with the scarf.
In the three days leading up to the match, fans had the chance to engage with exclusive content on Twitter, such as Q&As with top players @Kaka and David Villa (@Guaje7Villa) and photos and Vine videos illuminating how players were preparing for the big game. The clubs also offered a way to win tickets to the sold-out match using the #TwitterFairPlay hashtag.
https://twitter.com/intent/user?screen_name=Kaka
Join the conversation
Source: Twitter.com