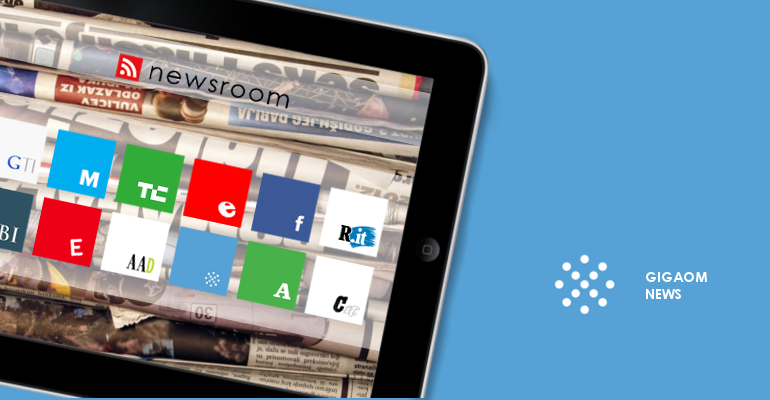 WiGig chips are starting to creep into laptops, PCs and docking stations, but one of the biggest backers of the new multi-gigabit wireless networking standard is ready to take the next step: putting WiGig into a smartphone.
At Mobile World Congress in Barcelona, Wilocity took the wraps off its first smartphone WiGig chip, the Wil3600, which it will demo at MWC and start shipping to device makers in the third quarter. Wilocity claims it will support a 4.6 Gbps connection to the phone by tapping into the ultra-high-frequency 60 GHz airwaves.
Wilcoity is keeping one step ahead of the networking market, but it would be premature to expect an invasion of WiGig smartphones by next Christmas. Typically new wireless local area networking technologies start in the PC market and branch out from there, and we're only starting to see WiGig make its way into laptops. Wilocity has shipped 1 million of its first-generation chips so far, but its biggest customer Dell is mainly using their ultra-fast links to connect PCs wirelessly to docking stations and desktop peripherals.