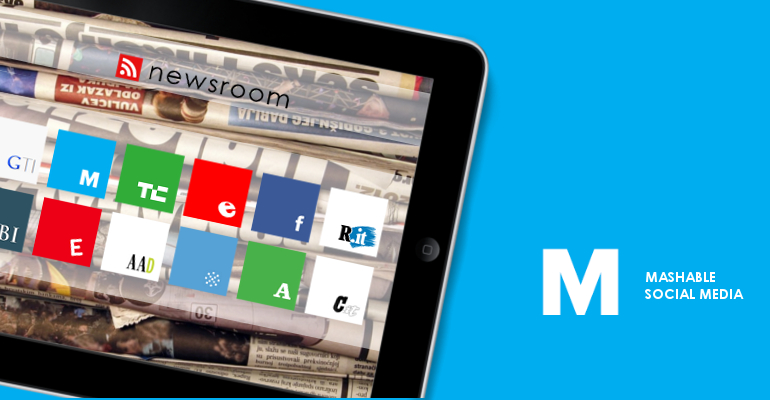 It's the first week of the 2014 Sochi Olympics and we've already seen a collection of stunning images coming out of the games, from soaring snowboarders to fireworks dotting the night sky.
For today's installment of the Winter Olympics photo of the day, 23-year-old Matthias Mayer of Austria is captured during the Alpine Skiing Men's Downhill soaring toward the gold medal. Mayer beat out five-time U.S. Olympic medalist Bode Miller, who was expected to take the top spot in the downhill competition.
But getting the photos is no easy task. Getty Images photographer Ezra Shaw, who is shooting his seventh Winter Olympics, skied the course early Sunday morning to set up his camera position.