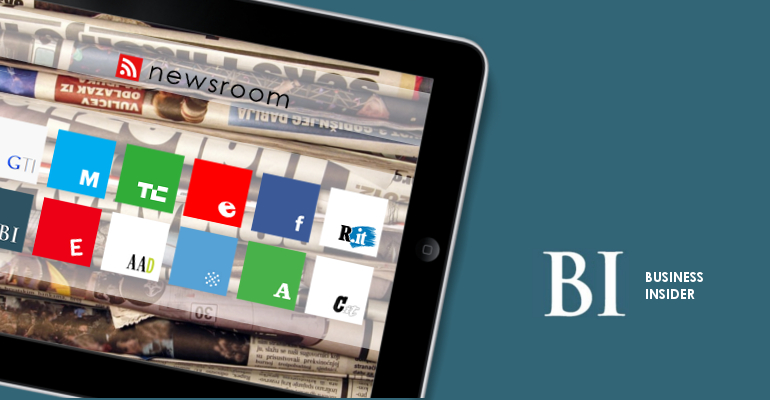 CarPlay, the system that lets you run iOS on your car dashboard, has finally been revealed.
Formally announced as "iOS in the Car" at Apple's Worldwide Developer Conference last summer, CarPlay lets you make calls and texts using Siri as well as control navigation and music with touch, voice, or the controls built into your car.
We've previously seen rendered (as in, computer-generated) footage of what Apple's in-dash system would look like.
Today we got out first look at the hardware and interface that'll actually make it into production. Daimler, the parent company of luxury automaker Mercedes-Benz, has released tons of photos showing what their hardware will look like when working in concert with CarPlay in a C-Class luxury sedan.
Plugging your iPhone into a CarPlay-capable car will make your device inaccessible via the phone itself.
Instead, your car's dashboard will turn into a pseudo-iPad, with the same look and some of the capabilities as iOS.
The screen Mercedes uses kind of looks like an iPad without the iconic home button.