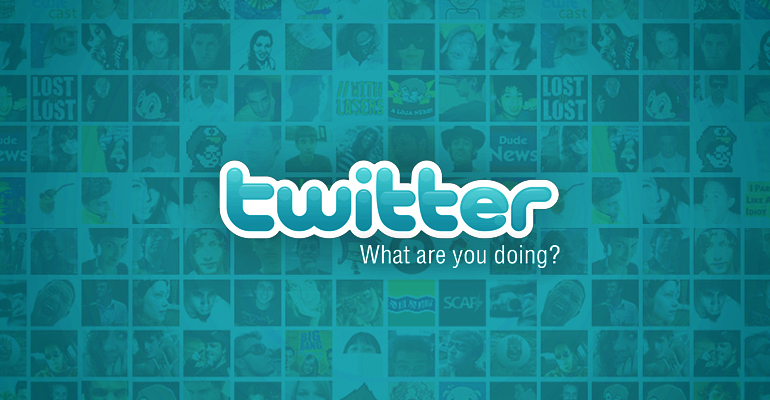 We typically share the number of Tweets sent during, and about, TV programs and events like the Oscars®. Activity metrics don't tell the whole story, though. This time around, we want to share a deeper analysis about the global reach and impact of Oscars-related Tweets.
There were 3.3 billion impressions of #Oscars Tweets.
From Sunday at 5 p.m. ET until Monday at 5 a.m. ET, Tweets about the Oscars were viewed over 3.3 billion times worldwide. Here's how the conversation unfolded:
There were 19.1 million Tweets sent about the Oscars during that window.
Those Tweets were sent by more than 5 million people.
More than 37 million people viewed those Tweets across Twitter.com and Twitter's mobile and desktop applications. That's nearly as many as the 43 million people who watched the show.
The way we measure views is by looking at a metric known as impressions: how many times Tweets are displayed to users. On top of that, many Tweets about the Oscars gained exposure across the web, as journalists and publishers embedded them on websites where they could reach a new audience. Analyzing @TheEllenShow's "celeb selfie" Tweet, the most retweeted in history, illustrates how one Tweet can reach millions of people.