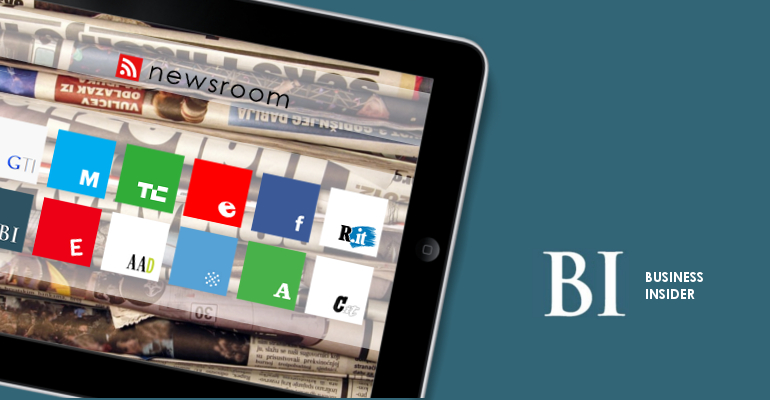 Sony is giving gamers another reason to pick the PS4 over the Xbox One.
The company just announced a virtual reality headset for the next-gen console at this year's annual Game Developers Conference in San Francisco.
Called Project Morpheus, the black and white headpiece looks way slicker than the Oculus Rift virtual headset we've tried out in the past.
IGN reports the prototype will be available to developers to start creating games soon.
The headset will interact with Sony's camera and Move technologies.
According to Shu Yoshida, Sony's Worldwide Studios President for Sony Computer Entertainment Inc., you'll need Sony's PlayStation camera ($59.99) to use the virtual reality camera.
Here's more on the current prototype from Sony's blog. The virtual reality headset has been in development for more than three years.