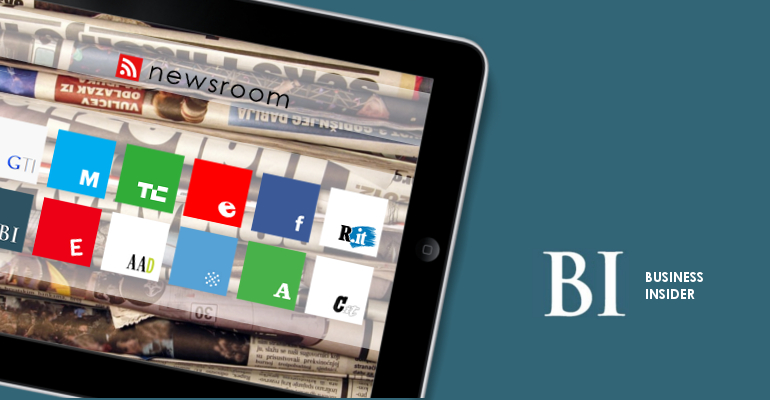 Samsung's new flagship phone, the Galaxy S5, launches April 11.
The next version of its popular smartphone is equipped with a slew of cool features like a 16 megapixel camera.
But as with any phone, it' really all about the apps.
We've rounded up the 14 best Android apps you need to get started with your new Samsung smartphone.
SwiftKey Keyboard can save you from making big mistakes in your messages
The SwiftKey keyboard app makes it easier for you to send messages to your friends and family. The program is a smart keyboard equipped with an incredible autocorrect feature. The app learns your writing style and can react to spelling mistakes. Also, SwiftKey can sync with multiple devices, so you'll be able to send messages between tablets and phones. You'll never have to worry about an autocorrect fail again with this app.
Price: $3.99