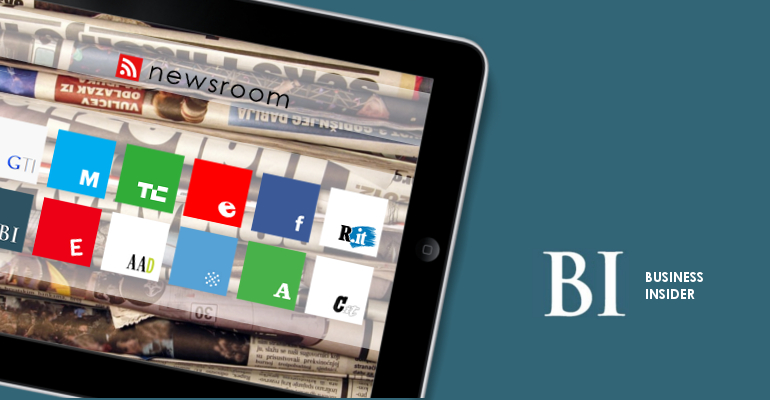 You do not have to worry about the scary Heartbleed security flaw when using Apple's cloud, iCloud.
Apple has confirmed that all of its devices and web services are safe from the bug and that its devices never used the problematic software at all, a spokesperson told Re/Code's Mike Isaac:
"Apple takes security very seriously. IOS and OS X never incorporated the vulnerable software and key Web-based services were not affected."
It was unlikely that Apple's devices, iOS and Mac, would be affected by the bug in the first place. The problem mostly affects security software used by many websites, known as OpenSSL, as opposed to the operating system software used by a Mac or iOS.