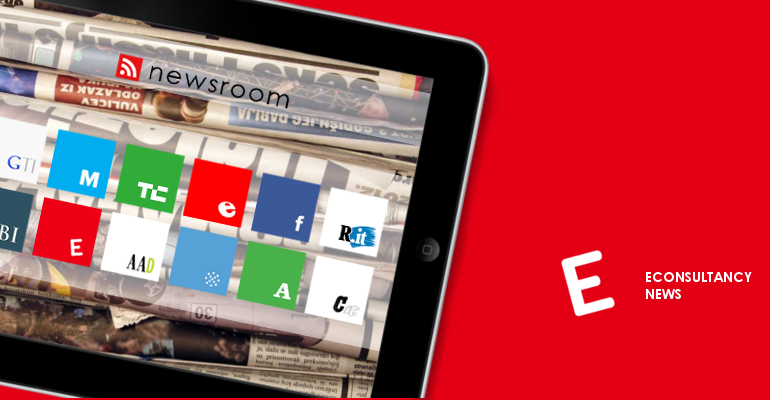 Chinese social networks can seem a daunting challenge for brands that are trying to expand their business in APAC.
Beyond the obvious language barrier marketers have to get to grips with new functionality, cultural behaviours and consumer expectations.
The Chinese internet population currently stands at 618m, with 81% connecting via mobile, so the opportunity is too big to ignore.
And with internet penetration at just 45% there's still plenty of room for growth.
To find out more about social media in China and how brands should be approaching social marketing, I spoke to Hootsuite's APAC managing director Ken Mandel.
For more information on this topic, download Econsultancy's South-East Asia Digital Marketing Trends Briefing or our Chinese Digital Market Landscape Report.
Join the conversation
Source: eConsultancy.com