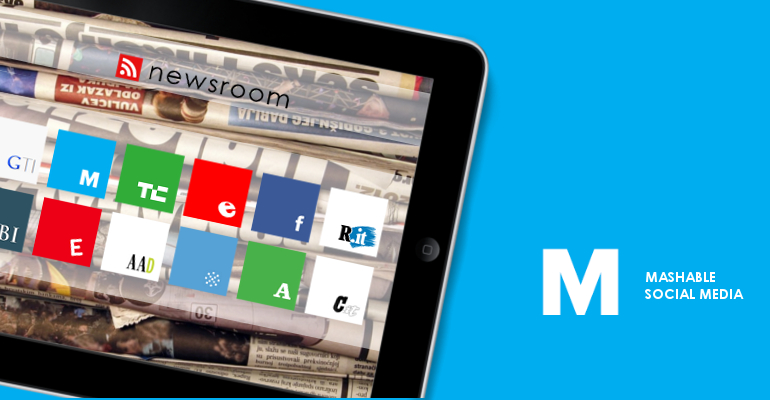 Every social media company knows that enhancing the mobile user experience is necessary for a network's success. But among all the app updates, bug fixes and design changes, how much time do users actually spend on social media with their mobile devices?
According to a new report from comScore, Instagram users in the U.S. spend 98% of time with the network on mobile — which isn't very surprising, considering the platform was originally mobile-only and is innately conducive to mobile device use
Perhaps more interesting is that Pinterest users spend 92% of time on mobile, while Twitter users choose apps over their desktops 86% of the time.