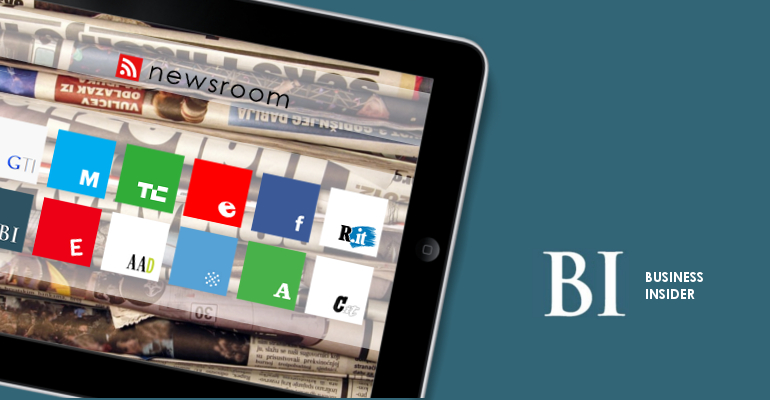 The Apple Store is an incredible retail success.
In just one quarter last year, nearly 100 million people shopped at the company's 424 global stores. According to the San Jose Mercury News, Apple stores generate more revenue per square foot than any other U.S. retailer.
Part of what has made Apple stores so successful over the years is the stunning design details put into each one.
Inside, all of the stores look pretty much the same — Apple trademarked its store layout in 2013 — but each one offers its own unique look from the outside.
Apple recently hired famed British architect Norman Foster to take over the design for its upcoming campus in Silicon Valley. Foster will also design Apple's future retail stores, including the much-anticipated location coming to San Francisco. That development, along with the hiring of former Burberry CEO Angela Ahrendts as retail chief, is a sign that Apple's retail dominance shouldn't be ending anytime soon.