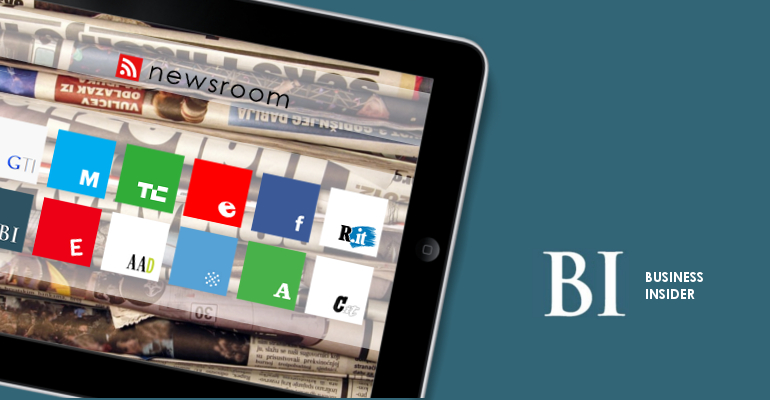 Apple's App Store is dominated by free and cheap apps.
But, there are more expensive options in the store, too.
And some are way more expensive.
Some of them show that the App Store can be a really big software market for a number of different industries.
Surprisingly, others are poorly designed gimmicks and don't justify the sky-high price.
Despite that, these apps show the long-term potential of iPhones and iPads to up-end lots and lots of markets.
$99.99 — Sexy Finger Print Test HD
This gimmicky app lets you find out your "sexy score." It claims it can tell you the perfect time to meet members of the opposite sex, and says you should use it once a day to get results in 30 seconds.
$199.99 — G-Map U.S. West
G-Map is a voice-prompted turn-by-turn navigation system, and you don't need Wi-Fi or an internet connection to use it. It includes goodies such as 3-D view and text-to-speech, but with Google Maps and Apple Maps, there's no real reason to drop this much money on an app that does practically the same thing.
$219.99 — Water Globe
Water Globe is just a set of interactive screen toys. You can play around with globes and make them snow, change gravity, and snowflake size. We're not sure why anyone would pay more than $200 for this app, when you can probably get a real snow globe for way cheaper.
See the rest of the story at Business Insider