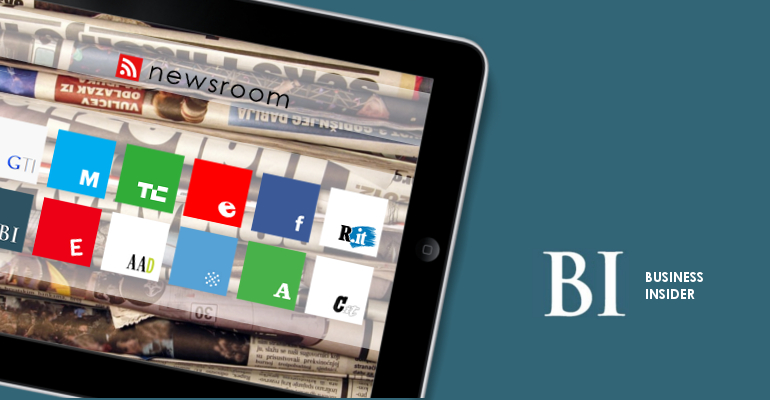 Amazon is holding a product announcement on June 18.
It's probably for the long-rumored Amazon smartphone. Amazon posted a video to YouTube that teases the device. The video shows a bunch of people moving their heads around and getting super excited.
That's likely because Amazon's smartphone is said to have several front-facing cameras that can track your head's movement and display images on the screen in such a way that they appear to pop out in 3D.
The phone will likely run a heavily modified version of Android, just like Amazon's line of Kindle Fire tablets. That means you'll have to get all your apps and services from Amazon's own app store.