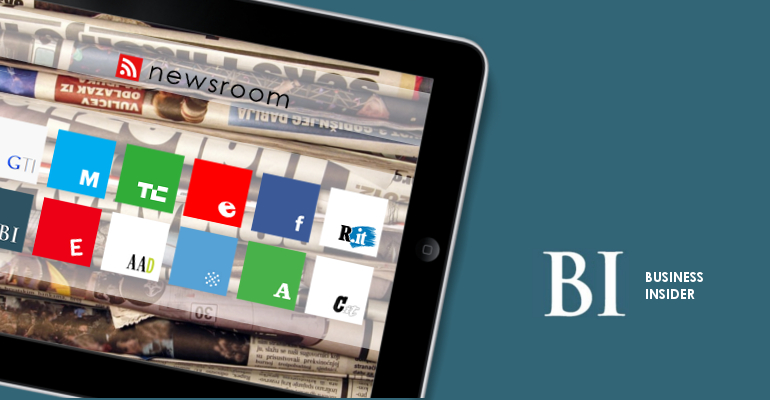 Wednesday morning, Microsoft announced that more than 45 new entertainment apps including HBOGo, Twitter, and Vine are coming to the Xbox One and 360.
The news comes ahead of next week's E3 (Electronic Entertainment Expo) conference where Xbox is expected to make announcements surrounding its upcoming "Halo" game and original series.
Currently, Microsoft says there are more than 180 apps and "entertainment experiences" on both the One and 360.
While we're sure to get a closer look at these apps during the Xbox briefing, Microsoft briefly showed off how Twitter will look on the console.
Here's the full list of apps coming to the consoles.