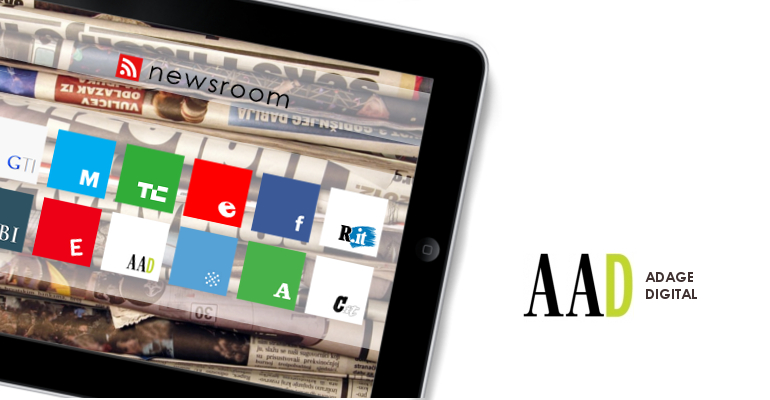 Google's YouTube is poised to start blocking music videos from independent labels that haven't agreed to be part of a planned subscription service.
About 5% of the music labels Google works with haven't signed up to participate in the paid service, YouTube said today in a statement. The cutoff, which will vary by country, will occur in days, even as negotiations continue.
"We're adding subscription-based features for music on YouTube with this in mind — to bring our music partners new revenue streams in addition to the hundreds of millions of dollars YouTube already generates for them each year," the company said.