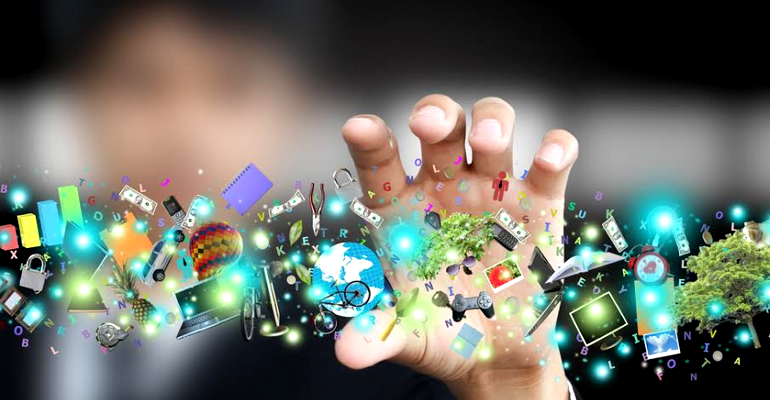 We love email marketing here at Econsultancy. It may not be the hippest, sexiest method of driving traffic to your business but by gosh it works.
However if it's the early days of your company you may assume that email marketing is something you might do further down the line, once you've grown bigger than a fold up desk in your basement.
It doesn't help that social media channels provide immediate gratification and with only a little determination can achieve growth with relative ease and speed. Plus social media channels are hip and sexy.
Therefore it's very easy to let email marketing fall by the wayside. However according to Radicati there are three times more email accounts then there are Facebook and Twitter accounts combined.
According to Campaign Monitor open rates for email marketing is generally 20% – 30%. Your marketing message is five times more likely to be seen by email than on Facebook.
Clickthrough rates from email are around 3%, while clickthrough rates on tweets are roughly 0.5%. Therefore you're six times more likely to get a clickthrough from email than you are from Twitter.
According to our own Bridging the Gap in Email Marketing report email is also the second most trusted channel for customers to share information across. Therefore if you're collecting data for more accurate targeting, email is the best method other than via your own website. Then again you need something to drive users to your site in the first place.
So there you go, email marketing is the tops. What if you think beautifully designed, responsive email marketing templates are too expensive?
Here you go…
Campaign Monitor
Mobile ready, with 10 available templates and a super quick template builder.
MailChimp
MailChimp offers a free service for sending up to 12,000 emails to 2,000 subscribers.
Zurb
Zurb has some fantastic and easily adaptable templates, all of which are responsive.
Litmus
Litmus is offering seven free email templates, each pre-tested and fully responsive.
Email on Acid
Email on Acid provides this free responsive template along with a blog post that explains the process clearly.
Pure360
Pure360 has lots of nice, clean looking templates, that are easy to use and includes a Pinterest integrated design.
Vertical Response
Offers a free service up to 1,000 contacts and 4,000 emails per month.
Active Campaign
An in-house team will design your email with your own branding for free. Although technically this is only available through a paid-plan.
Marketing Ship
There are hundreds of templates available here, each one free to adapt on site. You can send them to up to 3,000 contacts.
Promothon
Promothon offers more than 30 templates which all work with the major email clients.
Benchmark
Easily customisable templates, with decent support and full compatibility with all the major email clients.