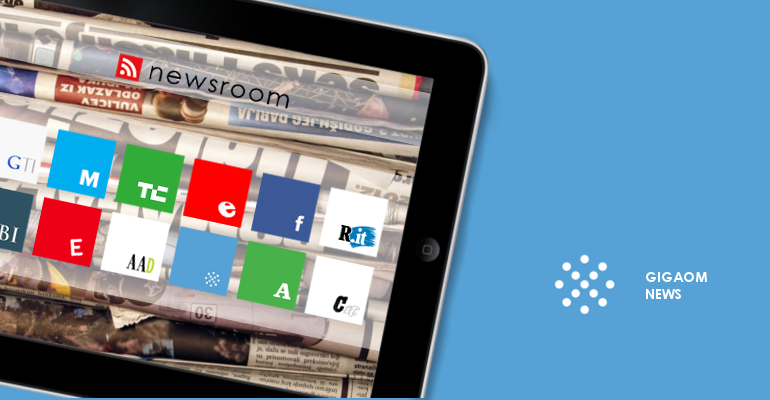 Spotify will give its Premium subscribers the ability to add up to four accounts for family members, all managed through one billing account.
The Spotify Family feature, announced on Monday, doesn't mean those extra accounts are free – they're half-price – but it does allow family members with differing tastes to maintain separate accounts, with separate recommendations and so on, that can be used concurrently through multiple logins.
According to Spotify's chief content officer, Ken Parks, this is one of the firm's "most asked for features." Rival music-streaming service Rdio has offered a family plan for years now, also offering discounts on extra accounts within a family.
With Rdio, three accounts on a family plan would total $22.99 (the first costs $9.99, the second 20 percent less and the third only half the original's price.) Spotify would come in slightly cheaper at $19.98 (a $9.99 main account plus two at half-price.)
Spotify said its family plan will roll out globally in the coming weeks.