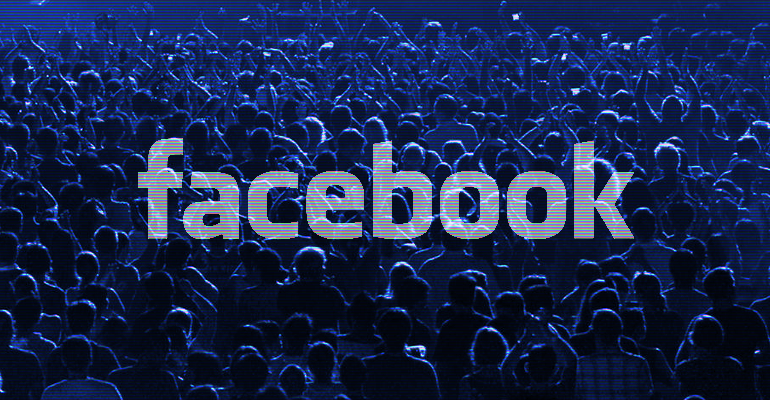 With the help of browser extensions, you can read your News Feed, send messages to friends and post status updates from your browser's toolbar. Extensions can also improve your experience on the Facebook site itself with special tools, such as Photo Zoom, which magnifies any photo your cursor hovers over.
Social Fixer
Social Fixer, which is available as an extension for all the major browsers except Internet Explorer, was once called "Better Facebook." (Facebook's lawyers got involved.) Even so, it still lives up to its former name.
Social Fixer filters your News Feed, hides posts you've already read as well as parts of the main page (like birthday notifications) and can customize the toolbar and increase the font size.
Photo Zoom
Photo Zoom for Chrome, which enlarges any image on Facebook over which you hover your cursor, has 62,140 reviews in the Chrome web store with an average rating of five stars.
There are other extensions with the same function, but this one is widely agreed to be best.
Adblock Plus
Adblock Plus, a popular ad blocker available for Chrome, Firefox, Safari and Internet Explorer, eliminates banners and pop-ups from Facebook. It also blocks social media response buttons on other websites (those are the ones that ask you to "like" and share articles).
Hootlet
Hootlet is an extension for Chrome and Firefox from the Hootsuite service, which is best known for integrating several social media platforms into one dashboard for posting content. With the Hootlet extension, you don't have to navigate the Hootsuite website, instead allowing you to share Facebook posts with a couple clicks from your browser.
Facebook for Chorme
Facebook for Chrome is a great extension packed with a number of functions: You can view your News Feed and notifications, post a status update, view and send messages from your inbox, and open the full Facebook website. The interface is extremely simple, and it's available directly on the browser toolbar.
Photon
Available only for Chrome, Photon adds a menu to Facebook photos that lets you download, share and edit photos directly. The edit function opens a pop-up menu that includes crop, filter and frame functions.