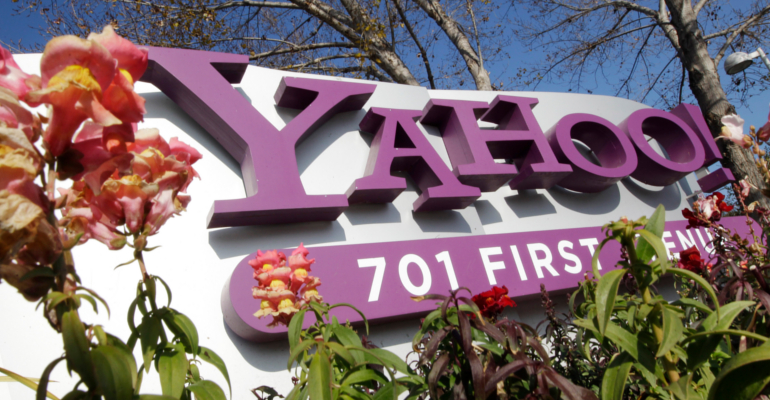 Since Marissa Mayer took over as Yahoo's CEO last summer, the portal has been making all kinds of headlines pertaining to its future potential. But last week it made news for topping Google as the web publisher with the most U.S. unique visitors in July, according to research firm comScore.
Per comScore, Yahoo's desktop sites received 196.6 million U.S. unique visitors in July to best Google's 192.3 million uniques. That marks the first time Yahoo has topped comScore's list of U.S. web properties since May 2011. Yahoo has actually come close to overtaking Google a couple times this year, such as May when it was only 667,000 visitors behind Google, but overtaking Google gave it a symbolic lift and certainly generated headlines.
One problem: on a comparison like this, comScore's numbers aren't definitive because they measure Yahoo and Google in different ways.
Read this article on Advertising Age – adage.com