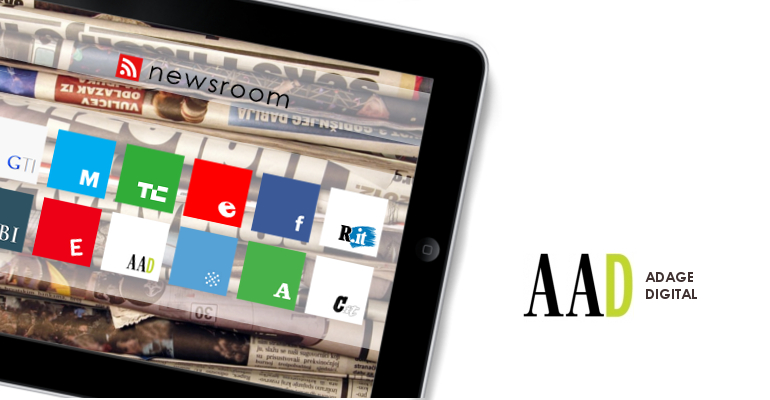 Yahoo has refreshed its 18-year-old logo to match the nearly two-decade-old portal's ongoing makeover under CEO Marissa Mayer.
Capping a thirty-day campaign leading up to the official unveiling, Yahoo pinned the first major redesign of its logo since 1995 to the site's homepage early Thursday morning. But here's the punchline: the new logo was not among the 30 teased over the past month.
Created exclusively by Yahoo's in-house brand design group and product designers, the new logo retains much of its predecessor's qualities — the purple, the exclamation point, the varying letter sizes meant to represent a yodel's sound waves — but simultaneously modernizes it and applies a classical aesthetic.
Read this article on Advertising Age – adage.com