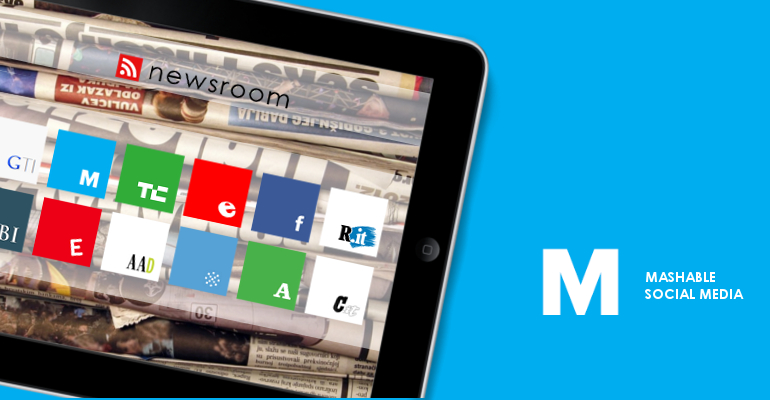 In its most recent update, Vine introduced a tool that allows users to edit individual frames within a post. This means you can create a rewind effect in your videos by rearranging the order of your frames.
For this week's Mashable Vine Challenge, we want you to show us how you're using this editing feature to push the boundaries of stop-motion creation.
We "uncut" a paper tree for our Time Travel Vine, above. To do this, we shot a video of the oranges moving upward and the tree being cut, and then flipped the order of all the frames to make it play in reverse.
Permalink – Mashable.com.