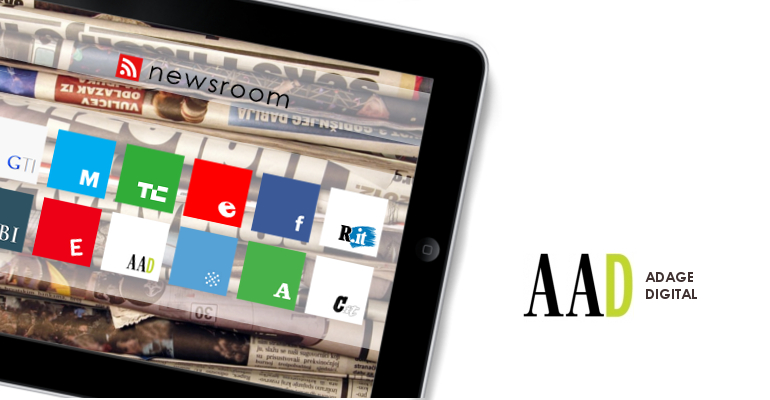 It may have been easy to overlook how crowded with ads Google's search results pages have become over the last couple years. But it's hard to miss the latest example: Google has begun to place large banner-size images atop search listings for certain brands, such as Southwest Airlines. Digital marketing company Synrgy first spotted the gargantuan ads on Wednesday, and Google has confirmed the test.
"We're currently running a very limited, US-only test, in which advertisers can include an image as part of the search ads that show in response to certain branded queries," said a Google spokesperson. He added that the ads are running on desktop only and pointed to other "informative visual elements" Google has added to search ads like thumbnail image carousels, video ads and product listing ads.
Permalink – AdAge.com.