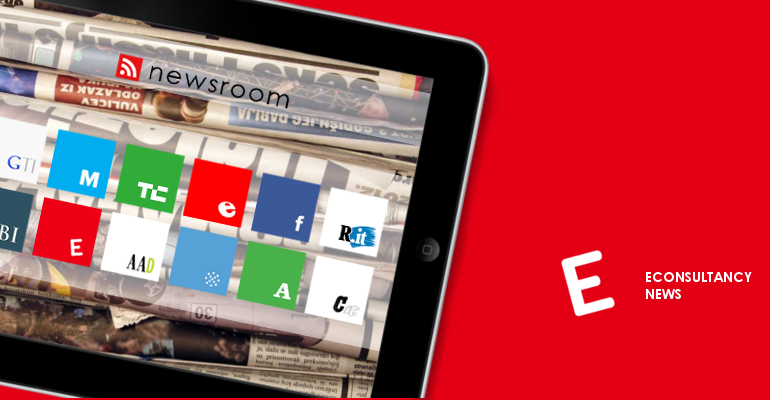 Alternative payments only account for a small proportion of ecommerce transactions in the US and UK, however methods such as e-wallets, direct debits and cash on delivery continue to show strong growth in other regions.
Therefore it's a feature that businesses can't ignore, particularly at a time when many e-tailers are seeking to expand into international markets.
A new report from WorldPay highlights the way in which the use of alternative payments (AP) differs across global markets, with PayPal shown to be the most popular AP method globally, though Chinese companies Alipay and Tenpay are also popular and growing at a faster rate.
It's estimated that alternative payments accounted for 43% of all online transactions in 2012, a figure that is predicted to rise to 59% by 2017 (though predictions should always be treated with some scepticism).