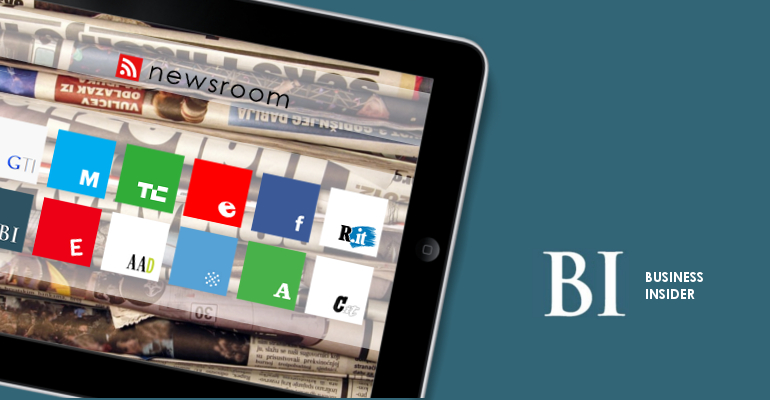 Sell Hack has taken down its "Hack In" tool, which previously allowed LinkedIn users to obtain email addresses from the professional network's database.
In a blog post on Tuesday, Sell Hack wrote that its plug-in no longer works with LinkedIn pages.
Sell hack also confirmed that it had recieved a cease and desist letter from LinkedIn on March 31.
The company says that it only processed publicly visible data from LinkedIn based on a user's profile permissions, meaning there's no security issue with LinkedIn that enabled its browser extension to work.
Sell Hack's Hack In tool, originally spotted by Yahoo Tech, created a button that would appear on any LinkedIn pages you visited. If you wanted to find a certain person's email address, you would click the button to run the profile against Sell Hack's "data sources."
In an email statement to GigaOm, LinkedIn urged its members to "protect themselves" and exercise "caution before downloading any third-party extension or app." Yahoo Tech also reported that Hack In was capable of tracking your activity and collecting information from the pages of any direct connections you visit.