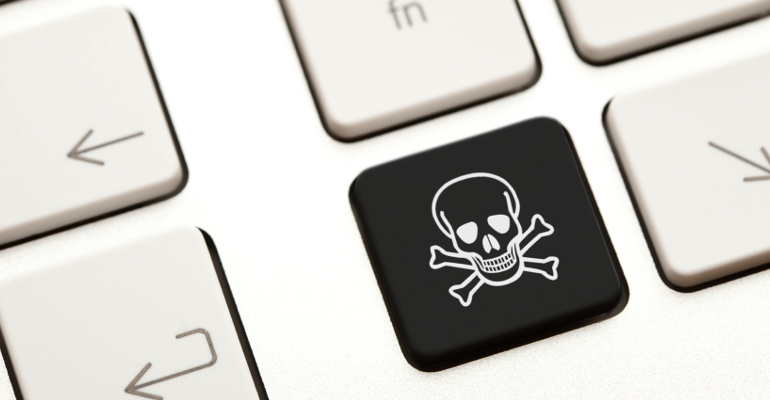 IAB Events Roma 2014 and the MoU signed between IAB Italia, FPM and FAPAV to fight computer crime, protecting users, copyright and e-business
Online piracy is a long-standing and ongoing issue that involves both ordinary internet users and the entertainment industry (in particular films and music), law-makers and digital market operators. Since I've become a member of the IAB Italia Public Affairs Board  of Directors, I've focussed on this issue, grasping its scope and its numerous connections with the online world (from business to transparency and internet culture). That's why I gladly post on this blog my personal invitation to the IAB Events Roma 2014, which takes place today (at 2.30 p.m. – Piazza Montecitorio 125 – Sala Capranichetta).
"Self-regulation as a tool for a law-abiding and secure Web" is the title of this fourth edition, when a Memorandum of Understanding will be presented for combating computer crime, jointly drawn up by IAB Italia, Federation against music and multimedia piracy (FPM) and the Federation for the protection of audiovisual and multimedia contents (FAPAV). It will be a dialogue with the institutions and with those who work in the world of internet adv, as well as an occasion to stress that piracy, privacy violations and copyright crimes cannot be fought only by means of firewall, sanctions and laws.
Protecting computer legality is a common good that involves both ordinary users as well as content and advertising industries. Constant joint action taken by these parties is key to do away with online piracy.  As the president of the Federation against music and multimedia piracy and of the Federation of the Italian musical  industry  Enzo Mazza wrote on the Huffington Post, this is a useful, effective and innovative tool for the enforcement enacted by Agcom and the Finance Police. I won't analyse the Memorandum in detail, since it will be discussed at today's meeting in Rome. But I do wish to emphasise that the model that has been launched could be adopted by others (also outside of Italy). In fact, cooperation between users, online advertising agencies and the content industry is effective not only to really hit those who use piracy to do business, but also to support the development of the internet economy, safeguard the essence of  Web and spread a culture of responsibility which – and this is often forgotten – is essential to ensure both online transparency and privacy.
Therefore, see you at the IAB Events Roma 2014!