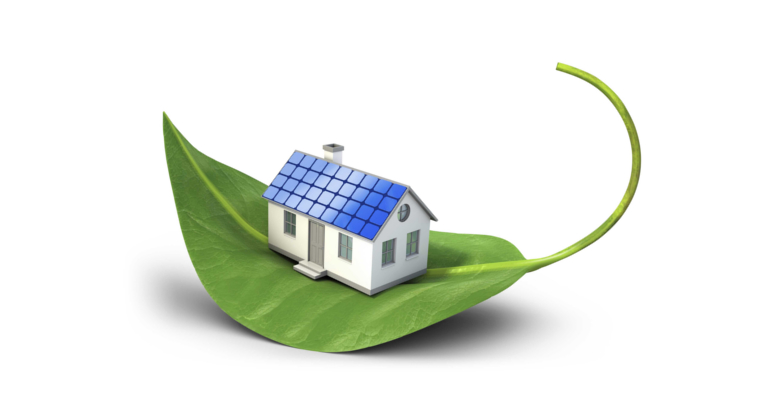 Most large companies use social networks to broadcast their CSR (Corporate Social Responsibility) projects. The concept of sustainability 2.0 consists in integrating CSR strategies with the advanced use of social media.
It's a growing practice. A study drawn up at the end of 2010 by Zumer Interactive on 50 large US companies (major multinationals including Citigroup, Cisco Systems, Chevron, McDonald's, Coca-Cola and Pepsi) showed that 62% of these firms have discussed social and environmental issues on Twitter and 22% on Facebook, while 66% has a corporate blog on the CSR and 42% shared their sustainability report on the main social networks.
Companies show an obvious interest, since being active in the field of sustainability pays in terms of image and brand strengthening. Furthermore, compared with a large company's overall CSR budget, investment in sustainability 2.0 is very low, an average $100,000 per year, according to Zumer. Therefore, presumably a real boom will take place over the next few years, with investments that are expected to rise from $250 million in 2010 to 1 billion by 2015, only in the USA.
On the other hand, it can also be noted that in this field companies and social media have better interaction than elsewhere. Indeed, once the mechanism gets started, companies feel somehow obliged to follow customers' suggestions, so that sustainability 2.0 becomes a driver that helps promote sustainability.
From a strictly commercial point of view, the most interesting aspect is that in the field of sustainability consumers' feedback is not just the standard  "I like, I don't like". Rather, it usually stimulates debates and proposals, often offering possible new markets for products and services underrated by companies but appreciated by consumers.