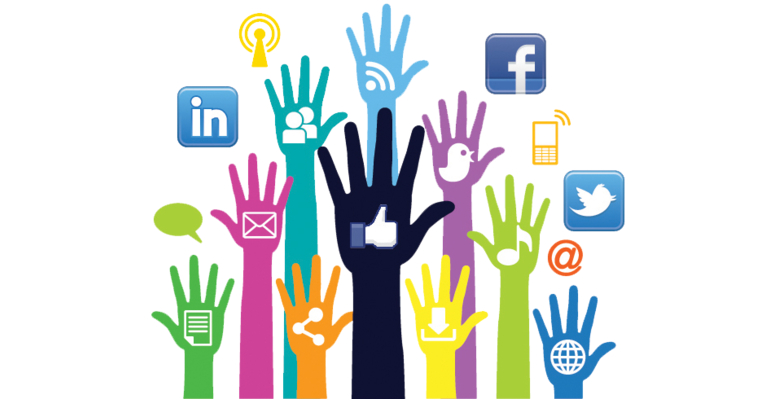 Smart use of social media can help a business keep in touch with its customers and communicate its philosophy. American restaurant chain Chipotle shows everyone how it should be done
Chipotle, an American chain of Mexican restaurants, has 1,200 eateries located all over the United States. It's a big, profitable business, which has 1.7 million social media fans and many more customers, but that's not all it is: Chipotle aims to make people think about what kind of food they eat, and where it comes from.
The business buys its food from small, family-run farms rather than large, industrial-scale distributors, and it uses social media to spread its message, rather than classic advertising models. This approach certainly doesn't appear to have done their bottom line any harm – in 2011 the number of their restaurants grew by 10 per cent – but what's really interesting is how they've chosen to use the platform; they respond to 83 per cent of the messages that they receive on Facebook, and a whopping 90 per cent of those left on Twitter.
This has been achieved by hiring three people who deal solely with their online clientele, and all three sign each message with their name, allowing people to get to know each one of them personally. It works brilliantly, and gets an enthusiastic response; Adam Britten, an American student studying digital marketing in London, said that Chipotle treats their customers like human beings. 'When responding to me in particular, they frequently include things like, "How's school going?" or "When are you moving back to the States?"' This is the sort of approach that would have been impossible in the past – but it could very well be the future.