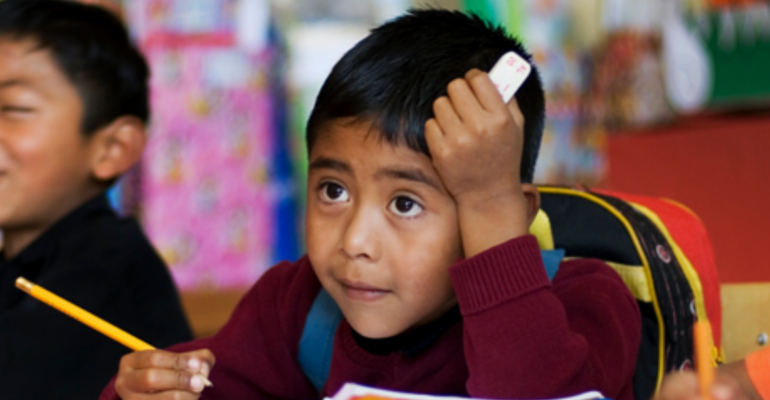 The Uman Foundation was presented at the Enel Auditorium in Rome on Tuesday, a new initiative that aims to create links between businesses that have resources, skills and vision and people capable of turning that into serious socially responsible projects.
It was enough to see the guests to understand just how important this event was, with Italian Prime Minister Mario Monti present alongside Enel CEO Fulvio Conti and Enel Green Power CEO Franceco Starace, while Barefoot College founder Bunker Roy, whose organisation works in partnership with EGP, was also there.
If you didn't already know, Barefoot works to turn illiterate women from rural areas and remote locations into solar engineers who are able to install, maintain and repair PV Solar panels that will bring light and life to their communities through clean energy. Recently, after six months of training, the first Barefoot Engineers returned to their villages in Chile and Peru where they are preparing to install 700 solar panels.
The work carried out by EGP and Barefoot is only one example of Enel's efforts to take electricity around the world, bringing with it social and economic benefits: its partnership with Roy is part of the Group's ENabling ELectricity initiative, which aims to bring sustainable energy to the world's poorest, and demonstrates once again that sustainability, social responsibility and innovation are the engines that drive development and benefit everyone.