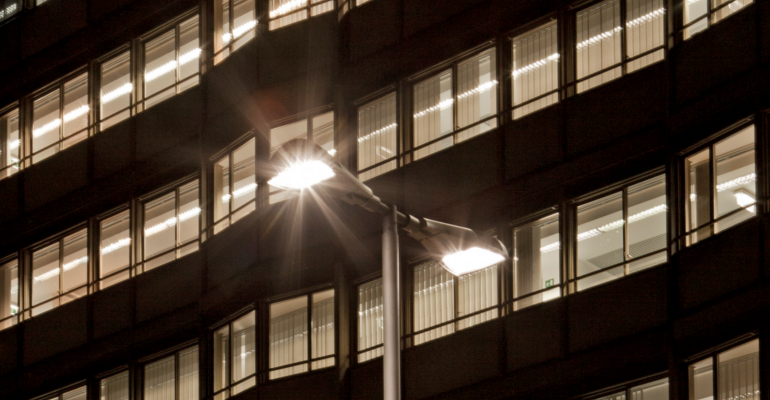 Among the latest moves made by the Italian government to regain economic stability, one in particular appears to have taken over the country's collective imagination. Operations Dark Skies will see 'the dimming or turning off of street lighting for all or part of the night.' It being street lighting the reasons behind this decision seem fairly obviously; cutting costs for local authorities – saving millions of euro a year – and at the same time reducing light pollution.
Well before the operation began more than 4,000 Italian city councils, which struggle daily will the cost and consumption of energy, solved their problem working with Enel Sole, the number one in Italy for economic and environmental sustainability, from plant planning to their building and management. But that's not all, the company has also developed Archilede, a LED street lighting system.
Already used by thousands of local authorities across the country, as well as in Spain, Slovakia and even Brazil, Archilede uniform downward light diffusion brings together visual comfort and great performance, protecting the environment.
Bright businesses respond to dark times by showing themselves to be capable of seeing which way the winds are blowing and adapting. In Italy more than there is in great need of this.