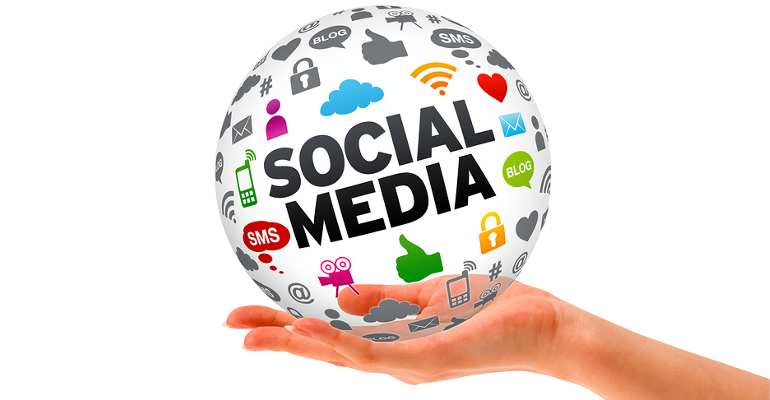 Whoever still doubts that social media marketing produces economic returns should know thatby 2015, half of online sales will take place through social networks. The latter was found by the US-based analyst Gartner, which specified that social commerce turnover will reach 30 billion dollars (23.5 billion euros) per year within the next 3 years.
One of the main reasons for this is the internationalisation of social media marketing, especiallyfocused on emerging countries. This is extremely evident if one considers that by 2013 about 80% of European and North American companies with online channels will operate on the markets of at least one of the following: Brazil, Russia, India, China, Africa and Japan.
Already now, 20% of purchasers buy a product on Facebook rather than on the company's website, and 36% of businesses that are on Facebook post commercial contents. Furthermore, these figures are constantly growing.
A very large portion of businesses are aware of this trend. According to 86% of small companies, social media are an important marketing tool, and 10 million of them are already on Facebook. There is a significant advantage is in terms of costs/benefits: by using social networks 56% of companies reduce marketing expenses.
Fans play a central role in two ways because they are more likely to buy products on socials and they perform indirect advertising by giving advice to their friends. For a large company like Apple, a Facebook fan is almost twice as important as a regular customer.
In short, the study conducted by Gartner found that Facebook, more than a place where you can socialize or express your personality, «is increasingly becoming a large virtual Michigan Avenue» (the best known shopping street in Chicago).