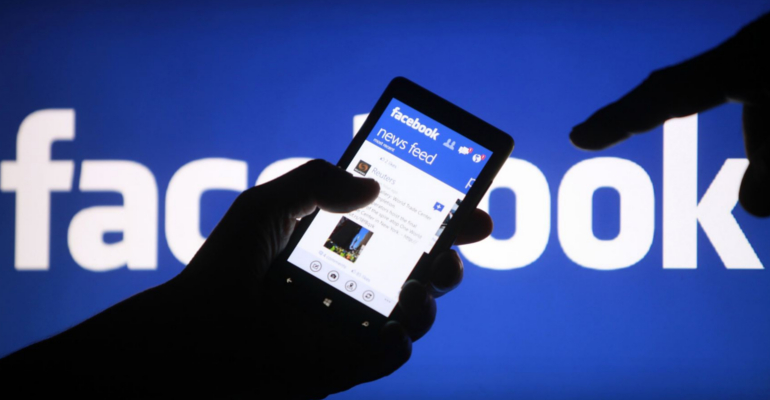 A recent study conducted by Pew Research & American Life Project called "Coming and Going on Facebook"  showed an interesting trend that could worry marketers on social media: people are getting tired of Facebook.
According to the study presented by Pew:
61% of current Facebook users say that at one time or another in the past they have voluntarily taken a break from using Facebook for a period of several weeks or more.
20% of the online adults who do not currently use Facebook say they once used the site but no longer do so.
8% of online adults who do not currently use Facebook are interested in using this social in the future.
The second point is the one that should most worry Zuckerberg and his partners.
As for the reasons that led 61% of current users to take a break from this social network, most of them  (21%) said that they didn't have time and had other more important things on their mind. While others took a break due to a general lack of interest in the site itself  (10%), or because its content wasn't interesting (10%), while others (9%) temporarily stopped using Facebook because their friends' posts were too gossipy or "dramatic". Finally, 8% realized that they were devoting too much time to this social network and thought it was worthwhile taking a break.
Another interesting finding regards their future plans, 3% of current users said they expect to spend more time on this social network in 2013, 27% said they are planning to spend less time on the site and 69% said they plan to spend the same time they spent in 2012.
This is probably not "the beginning of the end" of Facebook, but due to the findings of this survey and the constant growth of competitors like Twitter and Google+,  Zuckerberg and his team should not consider themselves on safe ground and should start renewing and innovating to continue their leadership.