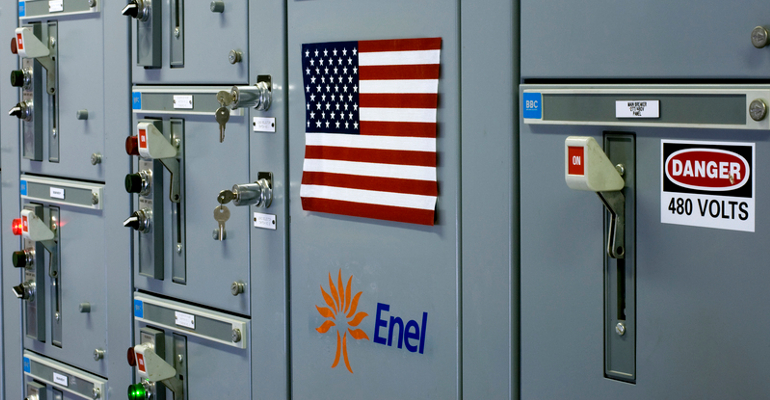 Fresh news from the United States, where Green Button is about to be made available to Americans. The Obama administration's initiative will allow people to know how much energy they're consuming, as well as suggest to them how to optimise energy use in their homes.
The idea was born in the Department of Energy, and the White House got involved almost immediately. Green Button works like this: Go to the website of your electricity supplier and click on download their energy data, alongside one of the more than 60 apps developed to optimise consumption. Washington has in effect made a system of an idea that a few companies had, bringing together app developers and utilities in the process.
They say that the Americans are always one step ahead, but in this case it's not all that true, because in Italy – thanks to Enel – something similar has already been around a while. Called Autolettura Enel Energia, it's a mobile app that enables users to tell their supplier their gas and electricity meter reading directly from their smartphone. That's not all however, because the app also tells you when its best to so, meaning that you have bills in lie with your actual consumption, and the situation under control.
That's only one of the many apps developed by Enel:  Tutto Compreso Luce enables customers to work out the best tariff for them based on their electricity use.
You could say that this time it's America that discovered Italy.